So, with this one, you post photos of the answers - i'm going to try to find most/some of them on google images to spice it up a bit...
1. Your age on your next birthday.
2. A place you'd like to travel.
3. Your favorite place.
4. Your favorite object.
5. Your favorite food.
6. Your favorite animal.
7. Your favorite color.
8. The town where you were born.

9. The town where you live. See #8.
10. Name of a past pet.

11. Name of a past love.

12. Best friend's nickname.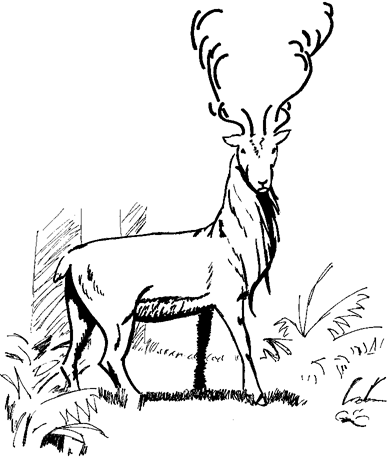 13. Your screen name. N/A
14. Your first name.

15. Your middle name.

16. Your last name.

17. Bad habit.

18. Your first job.

19. Name of your grandmother. See #15
20. College major.
and.....
this took forever.... but it was fun - comment to tell me if you did it and i'll go read yours!